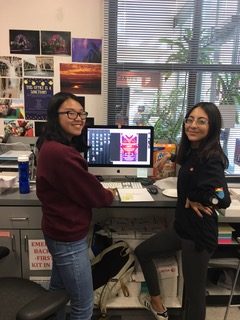 1. Reduce costs!
Today, all savings are critical. Our readers are 25-50% less expensive than readers from another copy shop.
2. Support students and the UCSB community!
Publications is supported by student fees and from sales. We hire undergraduate student workers.
3. Professional service!
The service we provide is always fast, friendly, and reliable. We listen to your suggestions. One result is that we always use the highest possible post-consumer recycled papers.
4. Convenient on-campus location.
We also offer free pick up and delivery or you can send us documents as a PDF. Staff will pick up and deliver your faculty and staff orders.