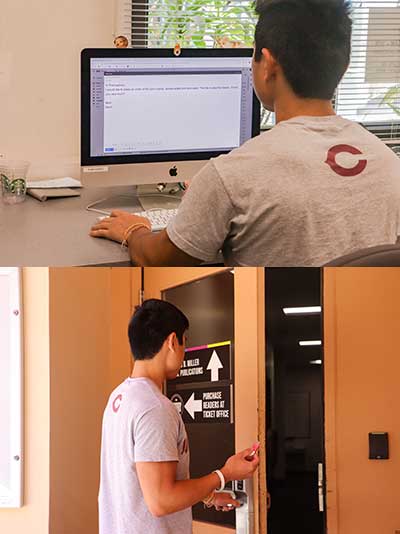 No need ...
to come in person or email your files to us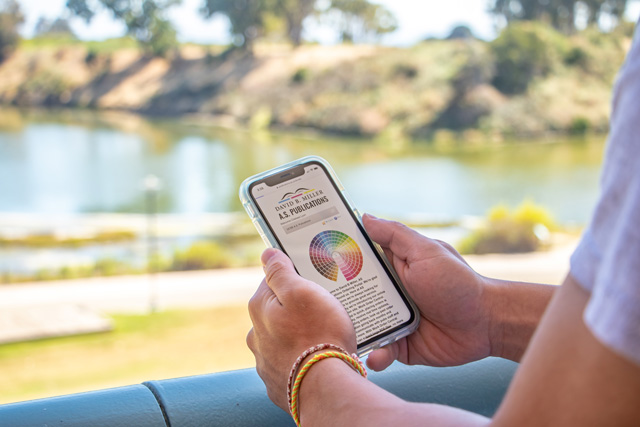 Use the mobile friendly ordering portal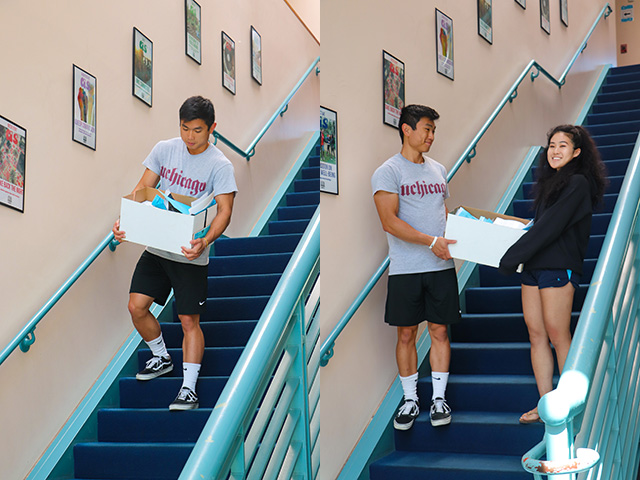 Upload large files with ease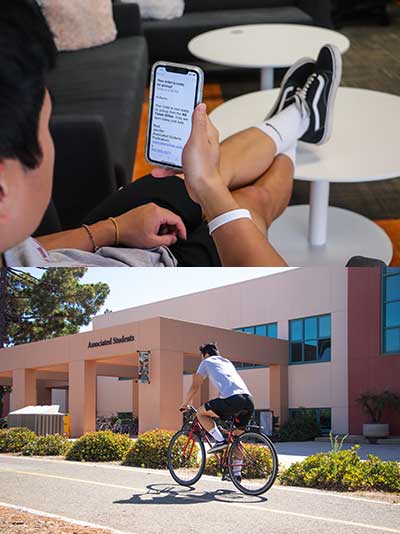 Get updates on your orders
so you know when it's ready for pick up
The AS Publications Service is a full service copy shop available to UCSB student groups, faculty, and staff.
For general copy services pricing, please call: 805-893-4471 or email: publications@as.ucsb.edu
You can also use this email address to mail files or you can bring your materials to the shop as hard copy, or on a memory stick.
Please provide the following details when emailing a print request:
number of copies needed
one or two sided
paper size
paper color
color or black and white
cutting
lamination
folding
any other information needed to complete the order
Faculty Services, including Class Readers and other Classroom Materials
Bring originals to the shop or for information and to make special arrangements call: 893-4471 or after hours 805-452 3387
The AS Publications Service is committed to giving you the best possible service. We also care about the environment. Our white paper is 100% post-consumer recycled. Our machines are state of the art. And we will recycle readers at the end of the quarter.
Hours
M-F 8AM-5PM
To purchase AS Class Readers go to the AS Cashiers and Ticket Office, Hours: Monday-Friday 10 to 5
Where are we?
UCen Room 1531
Next to the AS Cashiers and Ticket Office windows